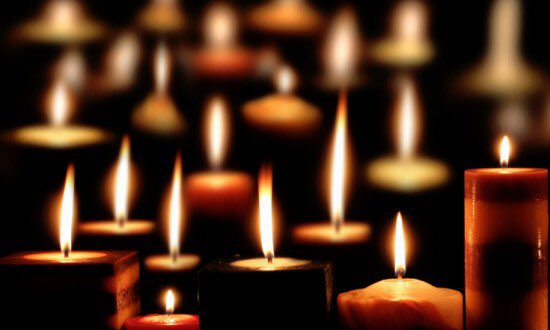 Our thoughts are with the victims and their families of the tragic attack in Westminster on Wednesday.
We express our shock, distress and solidarity with them at this terrible time.
We can not let these attacks be used by the racists to divide us. Already, the far right group Britain First have used this attack as an excuse to call a 'march' in London to spew their racism, hatred and division.
We say don't let the racists divide us. We must stand in solidarity and diversity in these difficult times. Only last weekend over 30,000 people marched in solidarity against all forms of hate, and we reiterate our commitment to Stand Up to Racism, Anti-Semitism, Islamophobia and all forms of hate.
We will be holding a unity vigil. Please join us
Friday 24 March, 6.30pm, Leeds City Art Gallery steps Victoria Gardens – (Headrow)
https://www.facebook.com/events/266628797128199/
BRING CANDLES AND PEACE FLAGS
Organised by Leeds Stand Up to Racism and Leeds Muslim Engagement and Development and supported by Leeds TUC Executive.